Blue Mountain
Birch Cove Lakes Wildlife
A project using trail cameras to study wildlife in the Blue Mountain wilderness area
Halifax Nova Scotia
From November 2020 to Spring 2021 three trail cameras in the Blue Mountain area collected photos of wildlife. This is a project through the Nova Action Youth Cohort.

Blue Mountain Birch Cove Lakes is a 1767 hectare wilderness area 20 minutes from the Halifax peninsula that is frequented by hikers and dog walkers. Through the use of trail cameras this project hopes to highlight and investigate the many varied animals that call this area home despite the frequent human activity.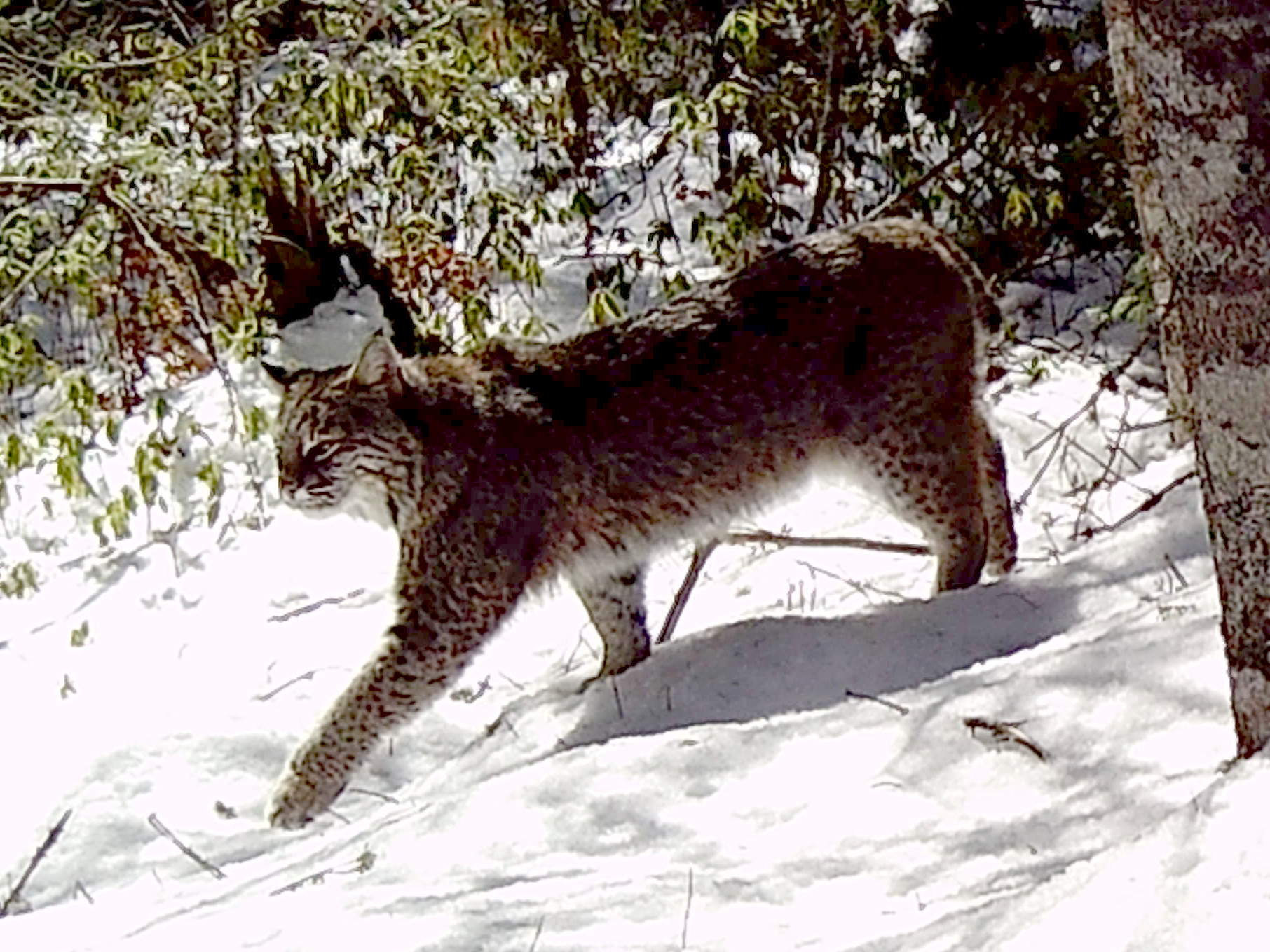 Daytime bobcat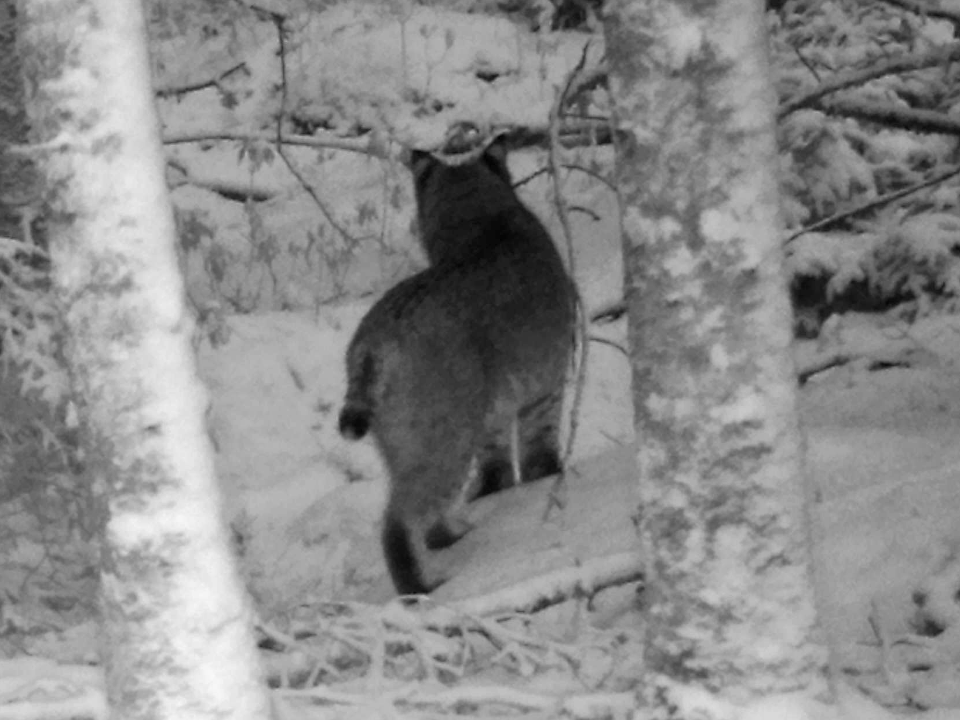 Nightime bobcat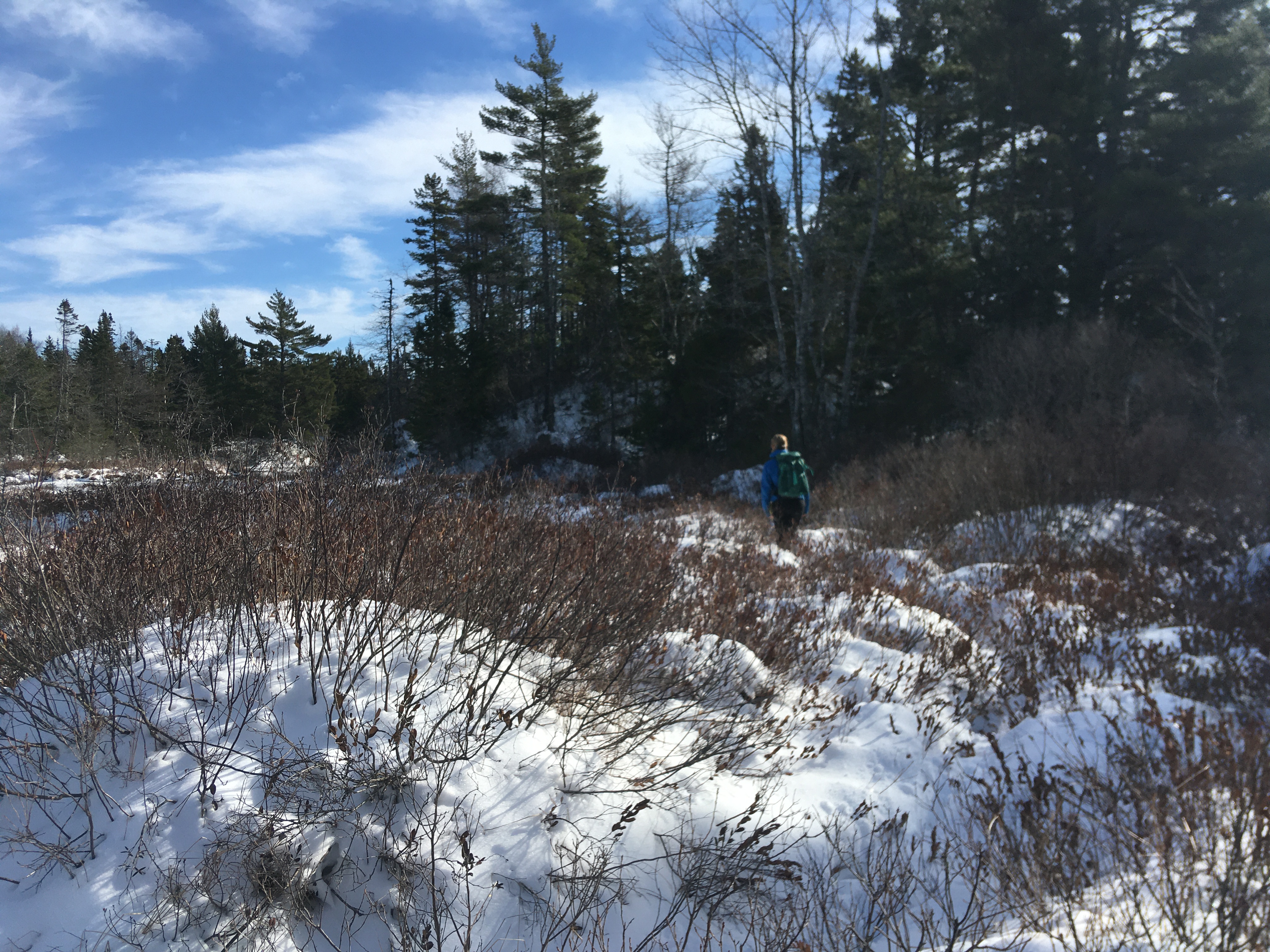 Hiking in to check the cameras
Species seen so far
Hares
Coyotes
Bobcats
Pheasants
Deer
Porcupine
Other signs of Wildlife
Many smaller species such as squirrels and song birds are too small and move too quickly to be detected by the cameras, but can often be spotted by the eye when walking in Blue Mountain.

Other signs of wildlife seen while in the area were also recorded through photos, these include tracks, evidence of feeding, and scat, a lot of it.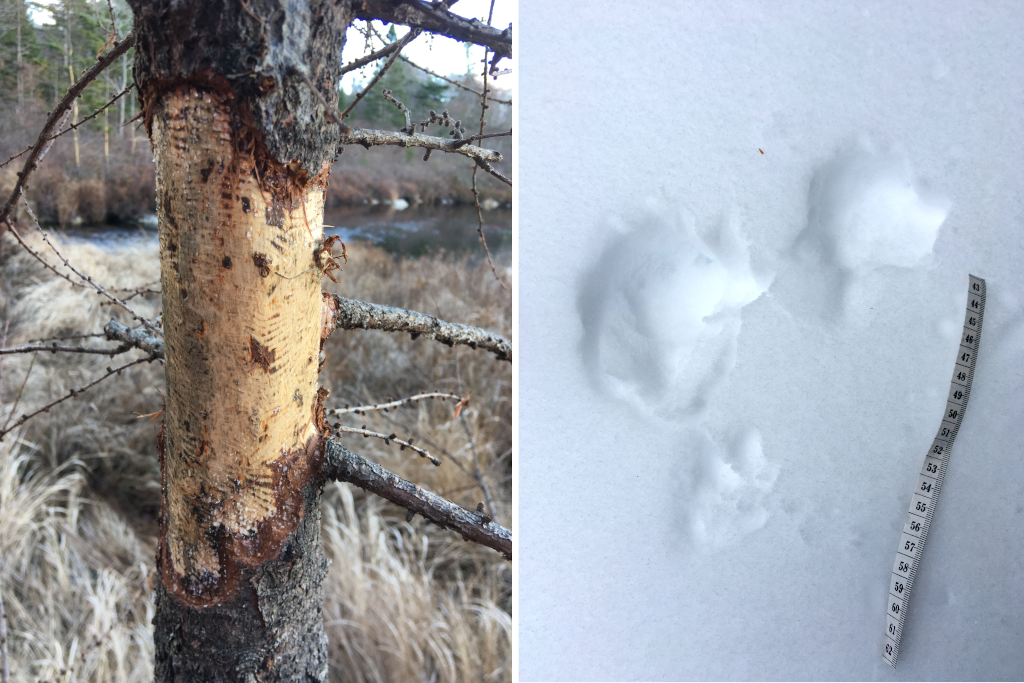 Chewed bark and winter paw prints
Sightings
A selection of images from the trail cams
Go >
Other Signs
Signs of life seen while hiking to the trail cams
Go >
Site Gallery
Images from the Blue Mountain Birch Cove area.
Go >